TCA Partners is an independent corporate advisory firm with a strong track record of M&A and capital raising transactions.
We provide clients with financial and strategic advice on business divestments, acquisitions and capital raisings.
Corporate Finance Services
TCA Partners provides high quality, independent and objective advice to clients across the full spectrum of M&A transactions
We offer independent objective advice on acquisition strategy, exit readiness, capital management and investor relations
TCA Partners can advise private and public companies on raising either equity and/or debt funds
We work with businesses from different industries, ranging in size and complexity, but who share a common goal – to achieve an optimal transaction outcome. Working hand in hand with our clients we ensure that goal is realised.
We pride ourselves on offering strong and thoughtful advice, tailored to the specific needs of each client and transaction.​
Just as every business is different, so too is every transaction. We apply dynamic and forward thinking solutions to complex transactions.​
We adopt a collaborative style, working closely with all key stakeholders to effectively and efficiently coordinate the transaction.​
We are systematic and organised in the way we design and manage processes, always maintaining a singular focus on the transaction's objectives.​
Representative transactions
Recent Transaction Advisor to Equate Technologies on its sale to private equity backed Nexon Asia Pacific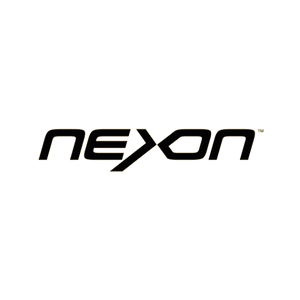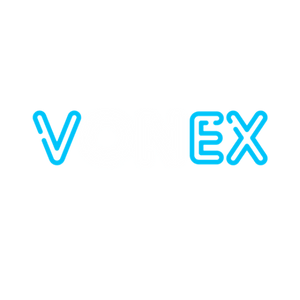 Advisor to Vonex on its $31m acquisition of MNF Group's direct business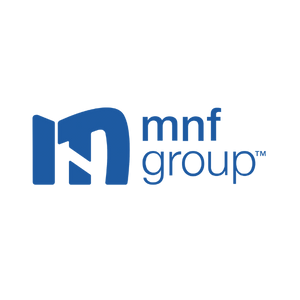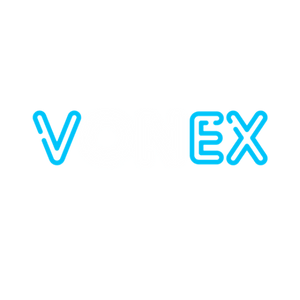 Advisor to Vonex on its $31m debt and equity raise (including placement and SPP)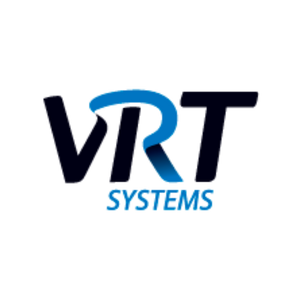 Advisor to VRT Systems on its sale to LPA Energy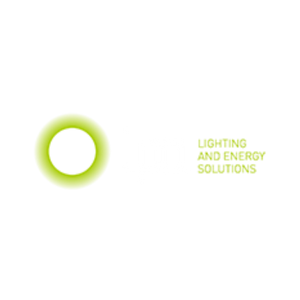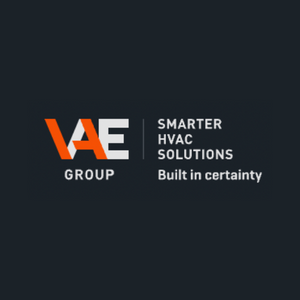 Advisor to VAE Group on its 34% sale to Viessmann Group (German)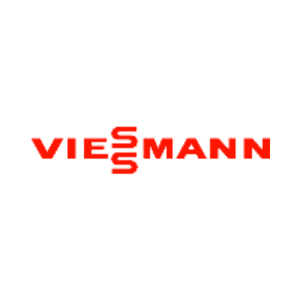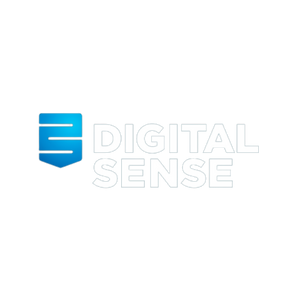 Advisor to Digital Sense on its $27m sale to ASX-listed Over the Wire Advisor to Rex Labs in its $3.5m venture debt capital raise from Leap Capital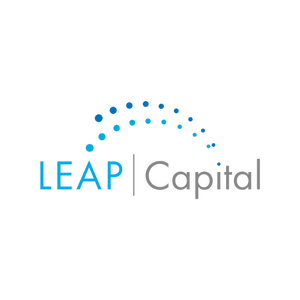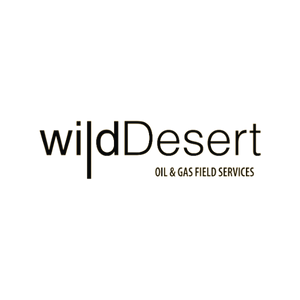 Advisor to Wild Desert on its Acquisition of Sirius Well Manufacturing transactions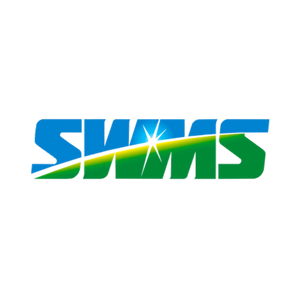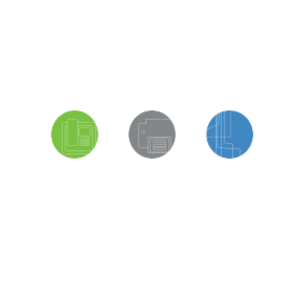 Advisor to VPD Group on its sale to ASX listed Spirit Telecom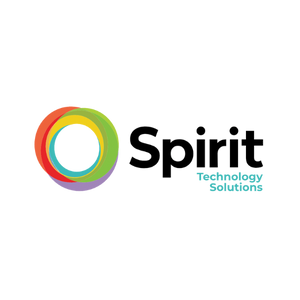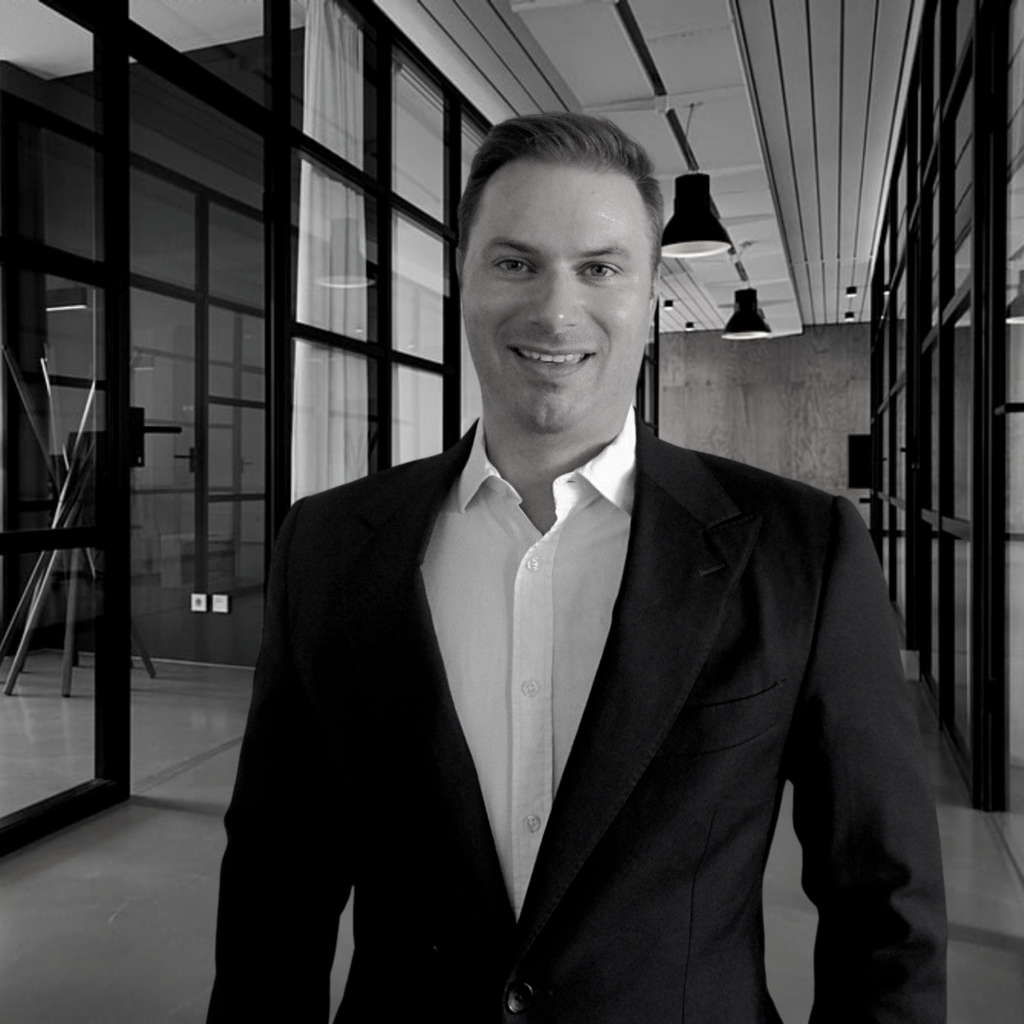 Adam is the Co-Founder and Managing Director of TCA Partners.
He has over 20 years experience in advising companies on corporate strategy and corporate finance transactions including equity capital markets transactions, buy and sell side private and public mergers & acquisitions transactions and private equity investments.
Adam has previously worked with Linklaters, investment bank Collins Stewart (now Cannacord) and Wilson HTM and has a focus on the provision of advice to growth companies (<$100m EV).
Adam is a qualified non-practicing solicitor of the courts of England and Wales.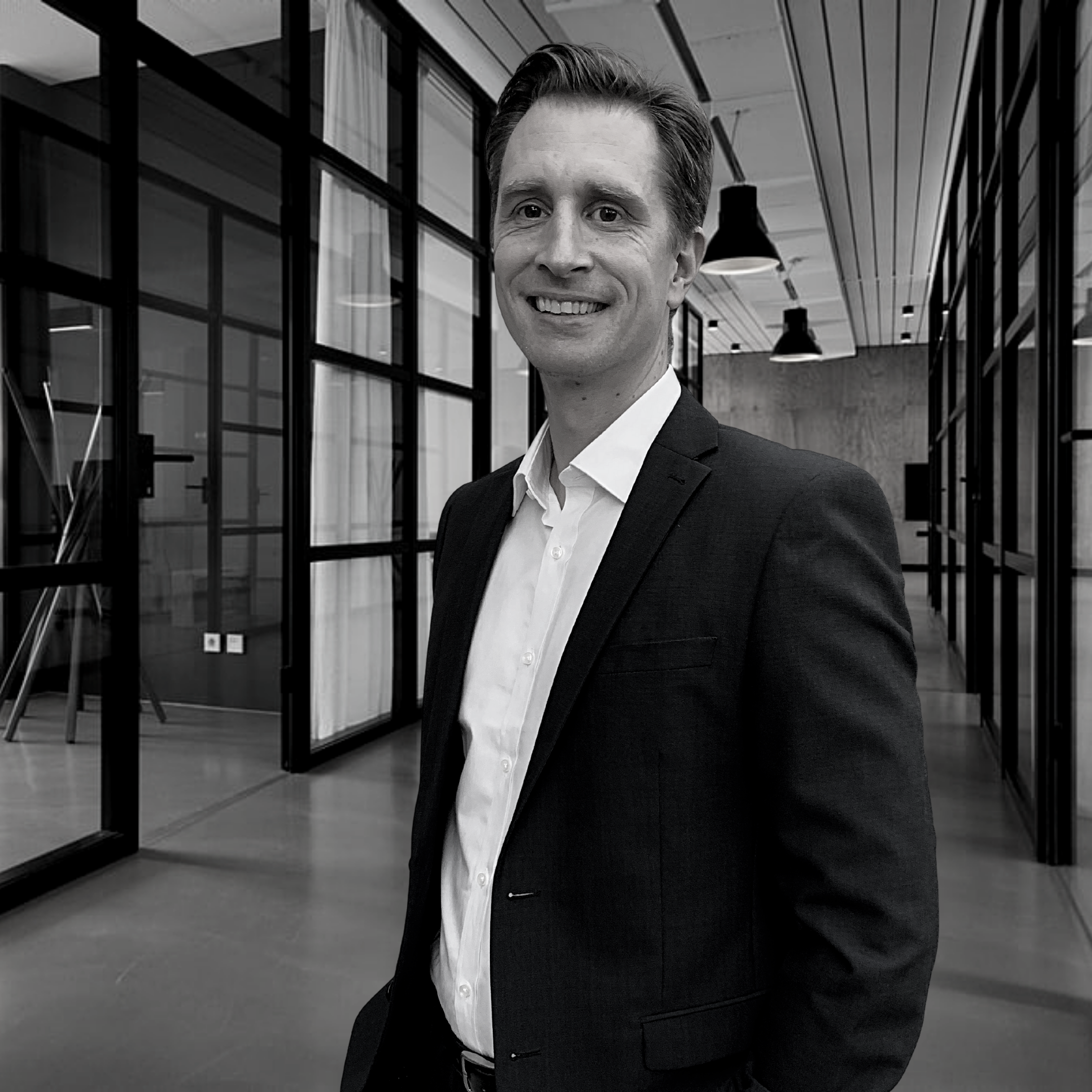 Ben is the Co-Founder and Managing Director of TCA Partners.
He has over 20 years experience in corporate finance, focusing on private company M&A. During this time Ben has advised on over 40 completed transactions with an aggregate value in excess of $3bn.
Ben commenced his corporate finance career with Clearwater International in London, before working for PwC in Sydney. Prior to founding Tor Corporate Advisory, Ben was a Partner at Deloitte where he led the M&A Advisory business in Queensland for 5 years.
Ben is a qualified chartered accountant with the Institute of Chartered Accountants in England and Wales (ICAEW) and holds a B.A. Economics from the University of Manchester.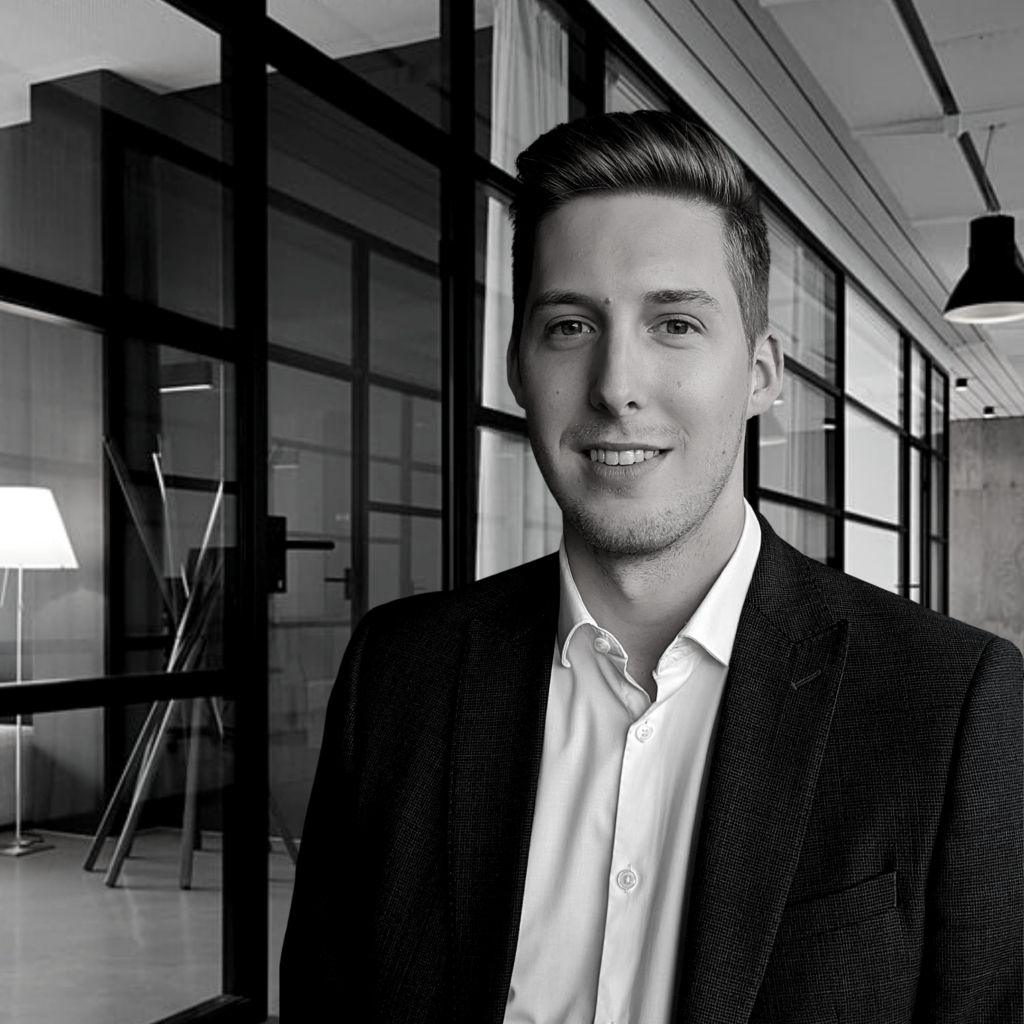 Jake brings nine years of professional experience with Deloitte, working in their M&A teams, in both the UK and Australia. During this time, Jake has advised on a significant number of transactions from small to mid-market acquisitions and divestments, through to large corporate carve-outs with deal sizes up to $3bn.
Prior to joining TCA, Jake complimented his M&A experience with a hands-on commercial finance role at Collins Foods Limited (ASX: CKF).
Jake is a qualified chartered accountant with the Institute of Chartered Accountants Scotland (ICAS).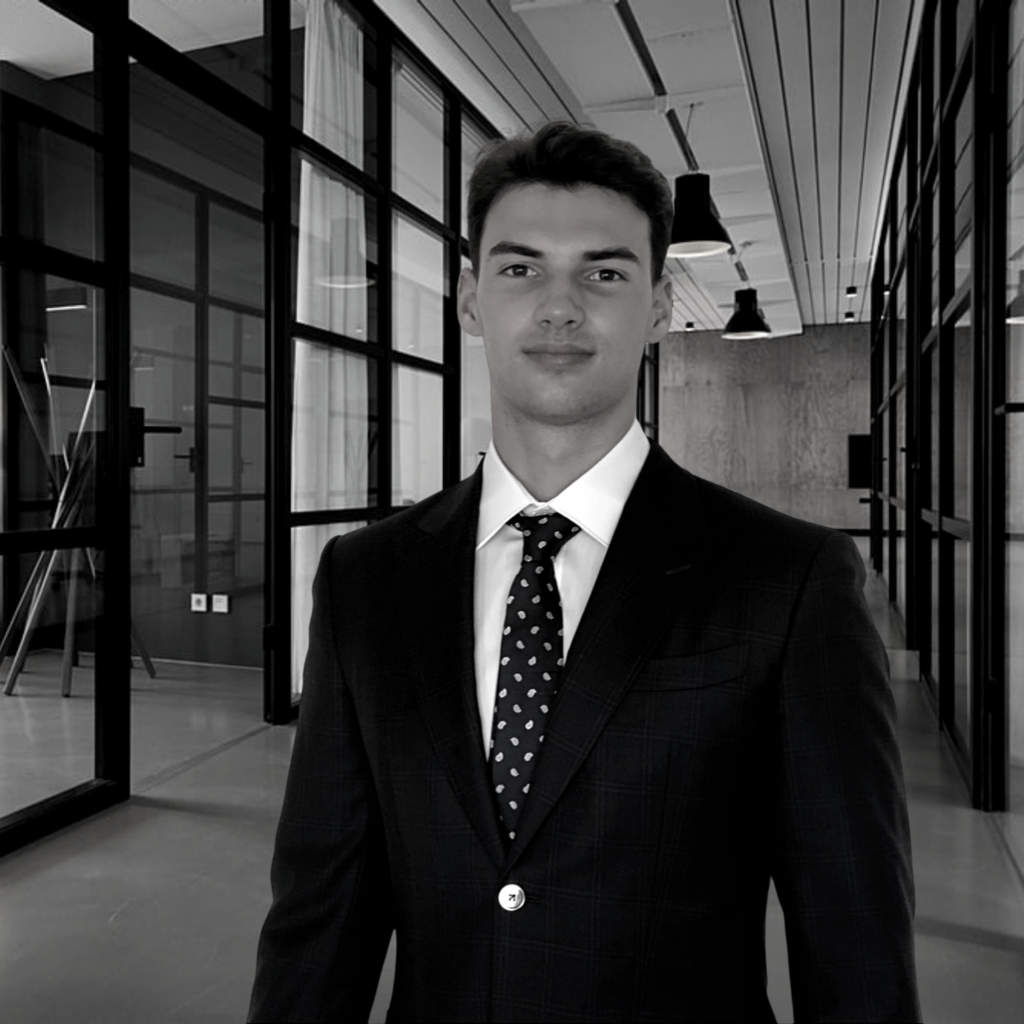 Sam joins with a Bachelor of Commerce majoring in Finance from the University of Queensland.
He brings strong analytical and modelling capability and has experience working on a number of corporate finance transactions, including sell side M&A and private capital raises.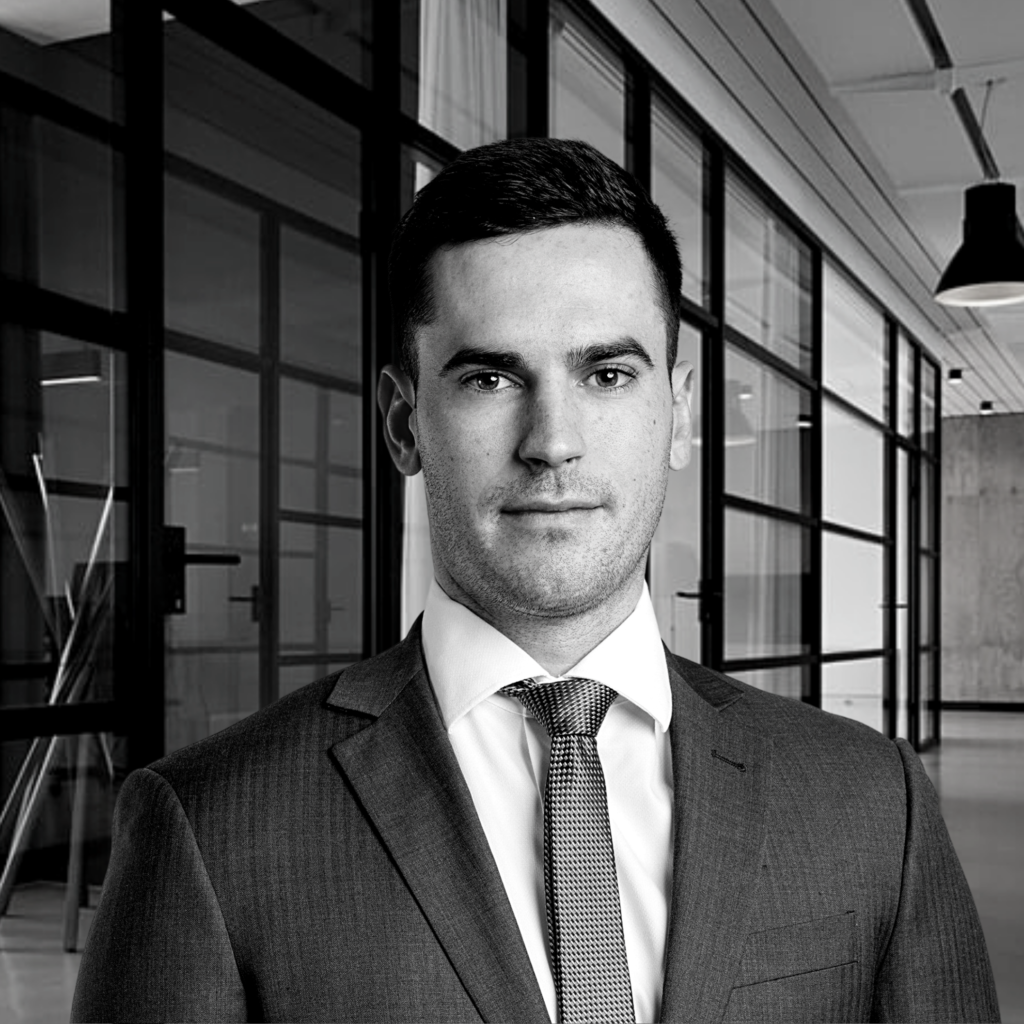 Baillie brings over five years of corporate advisory experience to the team, having advised both public and private organisations across the following sectors Automotive, Technology, Healthcare, Industrials, and Mining. 
He possesses strong analytical and technical skills that have been developed through his work on private Mergers & Acquisitions (buy and sell-side) at BDO. Prior to that, he worked in the firm's audit and advisory division. 
Baillie is a qualified charted accountant having completed the Institute of Chartered Accountants (CA) Program. He also holds a Bachelor of Commerce (Accounting and Entrepreneurship) from Curtin University in Western Australia.
Ph: 07 3096 0594
Level 5, The Annex, 12 Creek Street, Brisbane, QLD, 4000, Australia